Cindy from Germany converted to Islam in order to get married but then found the true religion of Islam. She called herself a Muslim but it was seven years ago she took shahadah. She is blessed with five children and stays in Germany.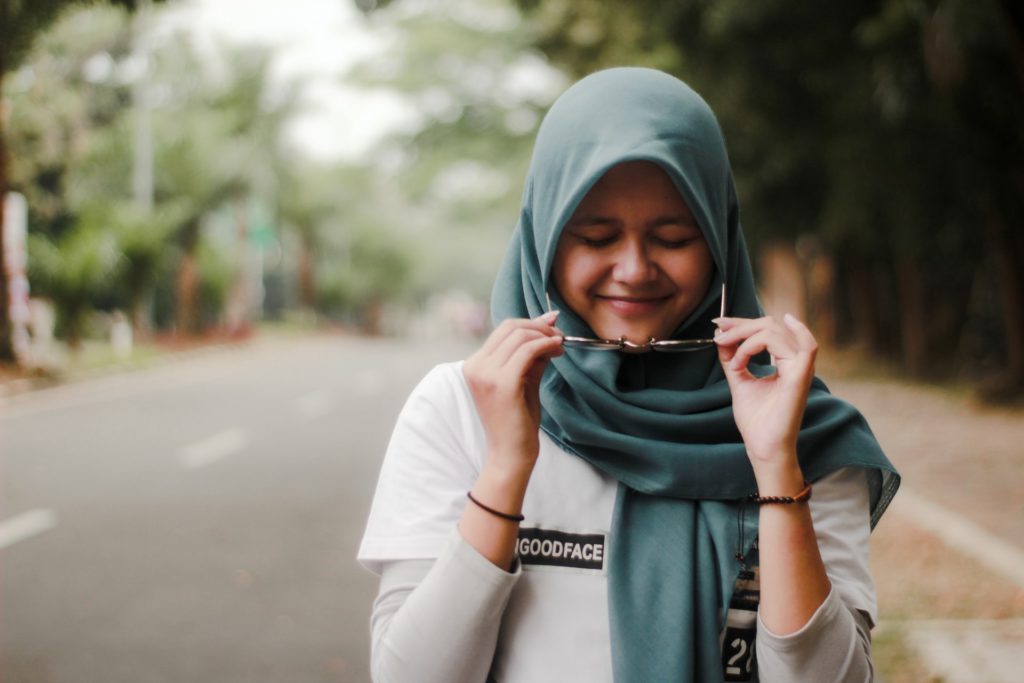 Cindy converted to Islam so that she can get married.
Her decision of converting led her to the true religion that is Isla.
She now calls herself as a true Muslim.
The story of women who converted to Islam to get Married
Cindy shares her story of converting to Islam and how she converted only to get married at first. Cindy shared that her teenage was a difficult phase as she lived with different foster parents and she left the school.
She then was confused and lost. She did not understand where her life was going and what she will do as she did not have any family support.
Also: Robbie Maestracci Ex-Criminal and Drug Addict Convert to Islam.
Cindy met her husband who is a Muslim and was older than Cindy. She said that her husband told her that if she did not become a Muslim then his family will not accept them as a couple.
Cindy felt that he really cared for her and he was the only person in her life who really cared about her, so she agreed to convert in order to get married.
Cindy got married after she converted to Islam by saying the Shahadah which is to be said when a person accepts Islam. Her conversion was only to get married she did not really felt it.
After five years of marriage, she got to meet her friend who was also a Revert and she followed Islam with dedication. She read the Quran and offered her prayers, wore headscarves, and talked about the blessings and love of Allah (S.W.T) towards every one.
Also: Ramadan Inspired Canadian Girl 22 Accept Islam.
Cindy then questioned herself that is she following the same religion which is being followed by her friend. She then decided to know more about Islam. Her friend helped her to know more about Islam.
Cindy took Shahadah again and this time she truly became a Muslim. Her friend helped her to read the Quran and she learned the verses of the Quran. Cindy shared that she has Dyslexia and despite this, she was able to learn the surahs easily.
She then began to wear a headscarf. She said that her husband who was already a Muslim was not particular about the religion but after Cindy showed dedication towards the religion, her husband also practiced the religion with dedication. She said that she found the true religion of Islam.