The UN's leader has said Gaza is turning into a place where too many children are dying. This comes after one month of fighting between Israel and Hamas. The UN wants both sides to stop fighting and to let more help come into Gaza.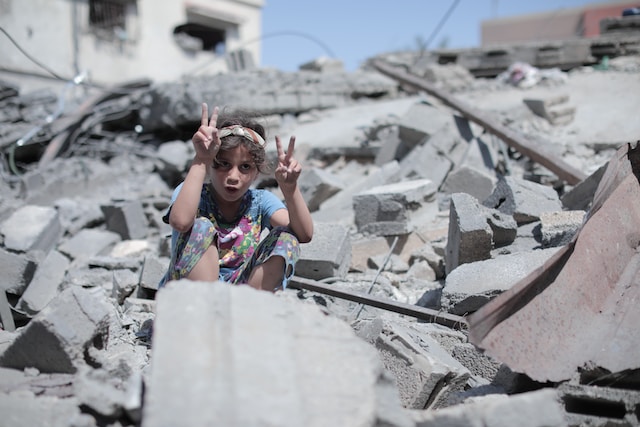 Key Points:
The UN Secretary-General spoke about the serious situation in Gaza.
He wants a ceasefire and more help for the people in Gaza.
More than 10,000 people in Gaza have died, including many children and women.
About 1.5 million people in Gaza have had to leave their homes.
Shelters are very crowded and not very clean, making people sick.
News:
The head of the United Nations, António Guterres, has made a strong statement. He said that too many children are dying in Gaza because of the fighting. He told people that we need to do two things right away: stop the fighting and get more help to the people in Gaza.
A lot of people have died since the fighting started a month ago. The people who tell us about health in Gaza said that over 10,000 people have been killed. This number includes over 4,100 children and 2,600 women.
Many people in Gaza have had to leave their homes. They are staying in places run by the UN, but these places are very full and don't have enough toilets or clean water. This is making people sick with diseases like skin infections and chicken pox.
An American nurse who was in Gaza saw many children with bad burns who had to leave the hospital because it was too full. She said these children are now in camps where there isn't enough water.
The UN and other groups are trying to get more help to Gaza. They are asking for money to buy things that people need like food and medicine. They want to make sure everyone who needs help can get it.