Several Bollywood celebrities have converted to Islam. Some of them converted due to their belief and a few converted to get married to their loved ones.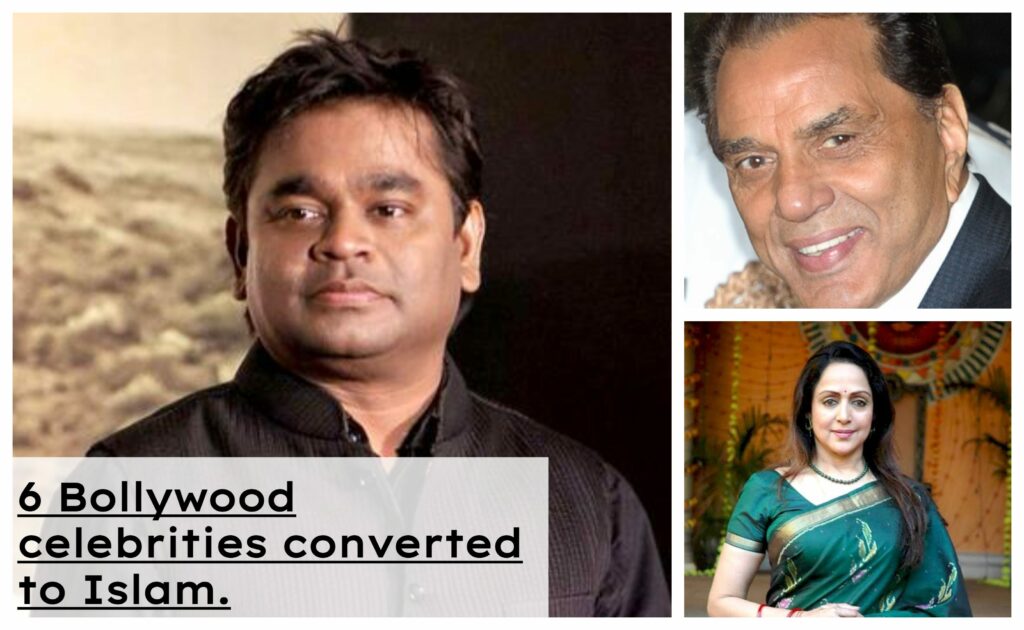 List of Bollywood celebrities who accepted Islam.
12 Celebrities who converted to Islam
1. A.R. Rahman:
 A.R Rahman is a famous music composer, music producer, and singer-songwriter. He was born into a Hindu family as A.S Dileep Kumar and later converted to Islam, changed his name to Allah–Rakha Rahman. He met Qadiri Islam as his younger sister was ill in 1984. He converted to Islam with his family at the age of 23 in 1989.
He commented on his conversion: "it's not dramatic as it sounds, my family was isolated and when Sufism influenced me, I started believing in Islam".
Canadian Biker Youtuber Rosie Gabrielle Embrace Islam After Visiting Pakistan, Bollywood Celebrities.
2. Mamta Kulkarni:
Mamta Kulkarni is a former Indian actress and model. She lives with her husband Vicky Goswami. Her husband was arrested in UAE in drug smuggling which led to 25 years of imprisonment, which was later reduced because of his conduct and conversion to Islam. She converted to Islam along with her husband.
3. Mahesh Bhatt:
Mahesh Bhatt is a famous Indian Film Director and producer. He converted to Islam to marry Soni Razdan without leaving his first wife. He is the father of famous Bollywood actress Alia Bhatt. He is not practicing the religion according to reports.
American Model Aliza Kim, Converted To Islam From Christianity.
4. Dharmendra and Hema Malini: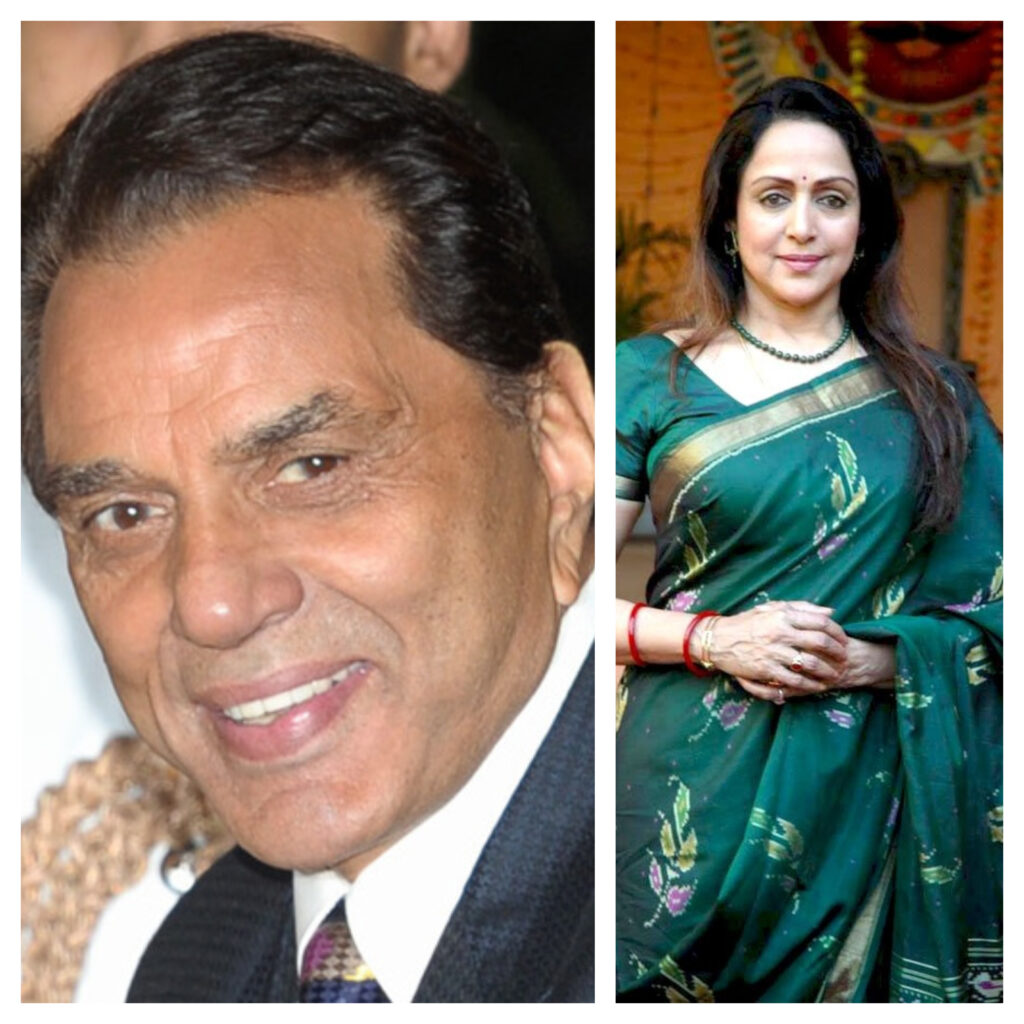 Dharmendra and Hema Malini are famous Bollywood actors, they converted to Islam just to marry each other. They changed their names to Dilawar Khan and Aisha Bi. According to the Hindu marriage act, a second marriage is illegal. So, he accepted Islam and got married to Hema Malini in Islamic rituals. He is maintaining two separate families currently.
5. Sharmila Tagore: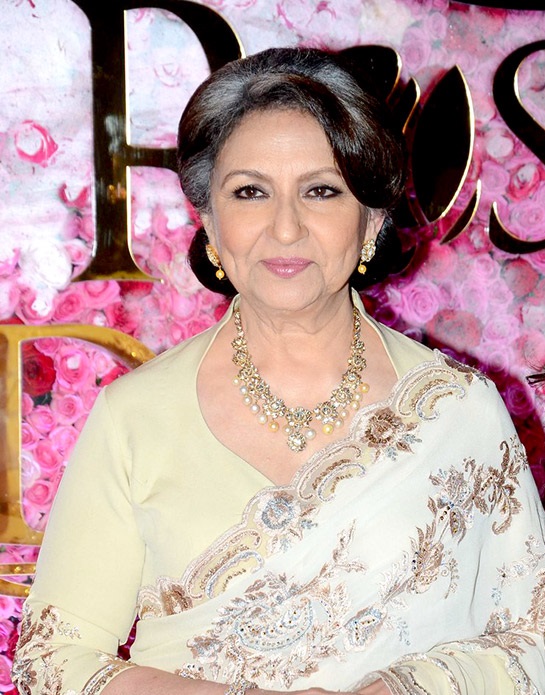 Sharmila Tagore is also known as Begum Ayesha Sultana. She was a famous Indian actress known for her work and dedication. She also received two national Film awards and two filmfare awards. She fell in love with former cricketer Mansoor Ali Khan Pataudi and converted to Islam before marrying him. Later she changed her name to Ayesha Sultana.
Joram Van Klaveren Former far-right Dutch politician converts to Islam.
6. Amrita Singh:
Amrita Singh was a Indian Film actress in 80's and 90's. she was born in a Sikh family later converted to Islam. She married Saif Ali Khan who is twelve years younger than her. He was the son of former Indian captain Mansoor Ali Khan Pataudi, ninth nawab of Pataudi. The actress gavae up acting for the family. They have two children Sara Ali Khan and Ibrahim Ali Khan. After 13 years of marriage, they divorced.