Sakina Rizvi became the youngest graduate of Toronto's University in the year 2018.  Sakina completed her graduation when she was only 17 years of age. She is an inspiration for others as she wants to do something different at the same time chase her dreams.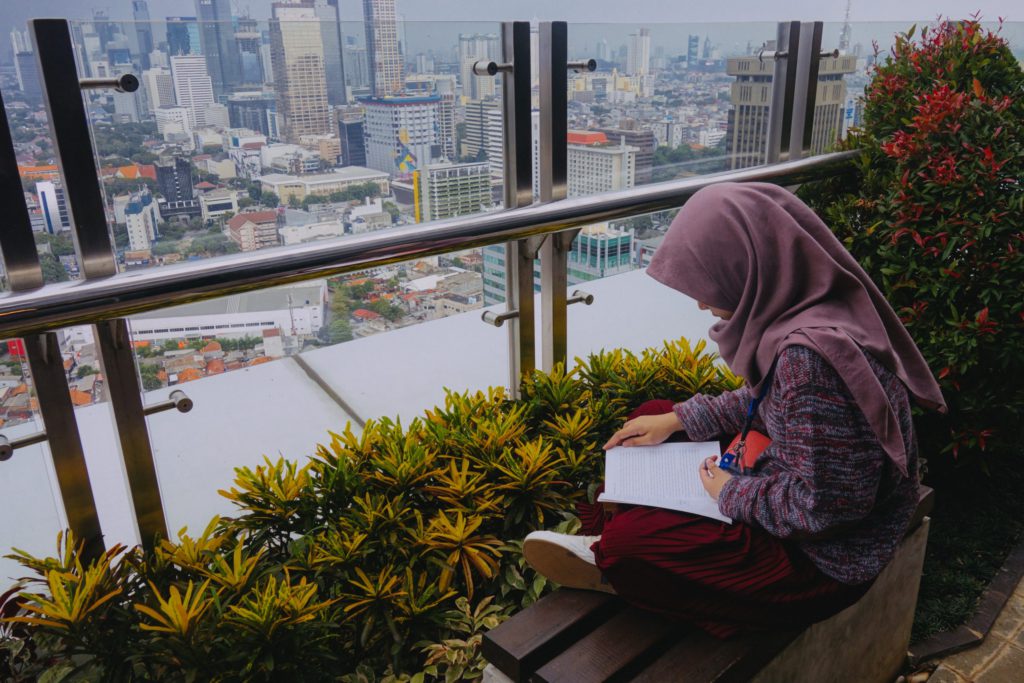 Sakina Rizvi became the youngest graduate of the University of Toronto.
She completed her graduation in the year 2018 at the age of only 17 years.
She holds a degree in history of religion.
The youngest graduate of Toronto's University.
Sakina Rizvi who is just 17 years old has become the youngest graduate Of Toronto's university in the year 2018. Sakina has focused completely on her education and her dreams.
She has completed her University in three years after she completed her High School in 2 years.  At first, Sakina has opted for computer science then she changed her subject to the history of religion as she was more interested in this subject.
She got her degree in history of religion at just 17 years of age. She then began to pursue two master's degrees. One degree from the Ontario Institute of studies in education for Curriculum studies and one in online-based from London On Islamic Studies.
Also: How These Muslim Women Made America Great.
Sakina Rizvi shared how she was able to complete her education at this young age. She shared that she went to a school which focused on the person's abilities and capabilities in learning rather than age. She could Excel as her learning abilities Were good.
Sakina shared that age does not matter to her as long as she is able to do her work. She said that in the beginning, she was nervous as she was not aware of what people might think.
She said that she did not reveal her age because people even say her how could she complete her graduation at this young age as well as to take time are not hurry. Sakina is now planning to do a Ph.D. She says that people can achieve what she has achieved but it requires never give up attitude.
She even shares that at times it became difficult for her due to exams but she remained herself that she has come so far and now she cannot stop here.
Also: Mantasha Idrisi AMU Scholar, Selected To Attend 70th Lindau Nobel Laureate..
She said that one needs to plan what they really want. She was able to achieve what she achieved only after planning that she has to get educated and to follow her dreams.
She hides her age because she does not want people to be judgmental about her by saying that she was able to achieve at this young age and can judge her based on age rather than her abilities.