Israel has agreed to permit two trucks of fuel into Gaza every two days following US pressure. This decision aims to support essential services in Gaza, which is under a severe humanitarian crisis due to lack of fuel. The fuel will aid in operating vital water, sewage, and sanitation systems and help prevent the outbreak of diseases.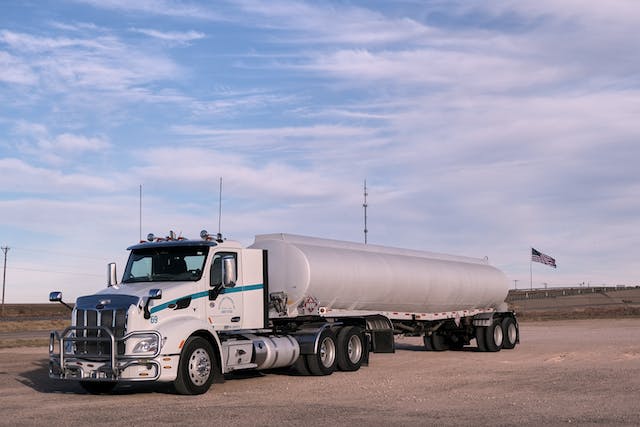 Key Points:
Israel agrees to allow 140,000 liters of fuel into Gaza every two days.
The US played a significant role in pushing through the fuel agreement.
Fuel is crucial for basic services like water, sewage, sanitation, and telecommunications.
The decision was delayed due to Israeli concerns and hostage negotiation efforts.
UNRWA warns of the necessity for more fuel than the agreed amount.
Concerns over the spread of disease in Gaza due to disrupted healthcare and sanitation.
Israel, after discussions and pressure from the United States, has consented to allow two fuel trucks, totaling 140,000 liters, into Gaza every two days. This decision is aimed at providing minimal support to the water, sewage, and sanitation systems in Gaza, which have been severely impacted due to the ongoing conflict and fuel shortages. The US State Department played a key role in facilitating this agreement.
The fuel, intended primarily for trucks delivering aid and supporting UN operations, is also crucial for maintaining mobile phone and internet services. Despite the agreement, there are concerns that the quantity of fuel allowed is inadequate for the needs of the region.
UNRWA, the UN agency for Palestinian refugees, highlighted the critical situation and warned that they might have to suspend all activities due to the fuel crisis. The health ministry in Gaza has reported a significant number of acute respiratory infections and diarrheal cases, raising concerns about the potential spread of diseases.
Related Articles:
Israeli officials clarified that the fuel would be brought through the Rafah crossing and distributed by the UN, ensuring it does not reach Hamas. They emphasized the decision was made to prevent epidemics, which could impact both civilians and Israeli fighters. However, aid groups argue that the allowed fuel ration is far below what is needed to address the crisis effectively.
This step by Israel comes amid a prolonged and intense conflict in Gaza, where Israeli forces have been engaged in military operations since October 7, following attacks by Hamas. The situation in Gaza remains dire, with ongoing threats to public health and safety.