Gaza is facing a severe crisis as its healthcare system collapses under the ongoing conflict with Israel. The recent Israeli airstrike on a UN-run school and the Al Shifa hospital has exacerbated the situation, with the World Health Organization (WHO) declaring the healthcare system as "on its knees." Israel has vowed to maintain control over Gaza, with Prime Minister Netanyahu rejecting international forces' involvement.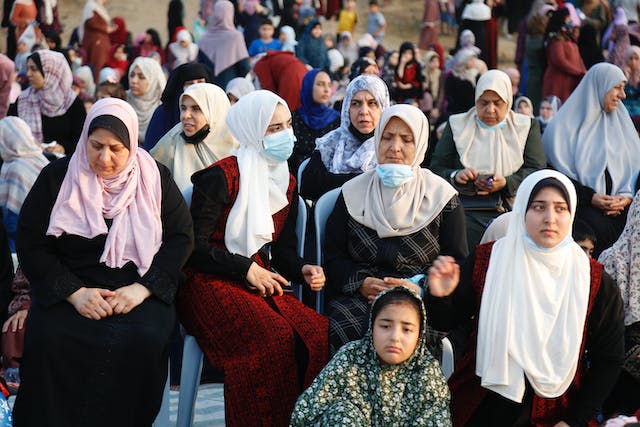 Key Points:
Israeli airstrikes have severely impacted Gaza's healthcare facilities.
Over 11,000 people have died in Gaza since the conflict escalated on October 7.
Gaza's largest hospital, Al Shifa, was hit, leading to significant casualties.
The WHO warns of a healthcare crisis with hospitals overwhelmed and resources scarce.
Israel denies attacking Al Shifa hospital and blames Hamas for using it for military purposes.
The situation in Gaza has reached a critical point as the ongoing conflict with Israel has led to the collapse of its healthcare system. The recent Israeli airstrike on a United Nations-run school and the Al Shifa hospital has worsened the crisis, with over 11,000 people, mostly civilians, reported dead in Gaza since October 7.
The attack on Al Shifa, Gaza's largest hospital, was particularly devastating. The Israeli military has denied responsibility, accusing Hamas of using the hospital for military activities. However, these claims have heightened tensions and fear among residents seeking refuge in medical facilities.
The World Health Organization (WHO) has described the healthcare situation in Gaza as dire, with hospitals overcrowded and lacking essential supplies.
Tedros Adhanom Ghebreyesus, the head of WHO, highlighted the desperate conditions in hospitals, with corridors filled with injured and dying people and a severe lack of medical resources.
In response to the crisis, Israeli Prime Minister Benjamin Netanyahu has stated that Israeli forces will maintain control over Gaza, rejecting the suggestion of an international force managing the region's security post-conflict. This stance follows the US proposal involving troops from Arab states to ensure Gaza's security after the conflict.
The ongoing airstrikes and ground invasion by Israel aim to neutralize Hamas, the militant group controlling Gaza, which launched a deadly attack on southern Israel on October 7.
The Israeli government has emphasized that there will be no ceasefire without the release of hostages held by Hamas.
As the conflict continues, the international community watches closely, with concerns about the increasing number of civilian casualties, including children. The need for a sustained humanitarian ceasefire and aid delivery to Gaza remains critical as the region grapples with this unprecedented crisis.