A group of Australians who left the conflict in Gaza have reached Cairo and will soon fly back to Australia without cost. Meanwhile, many in Sydney are asking for peace and the end of the conflict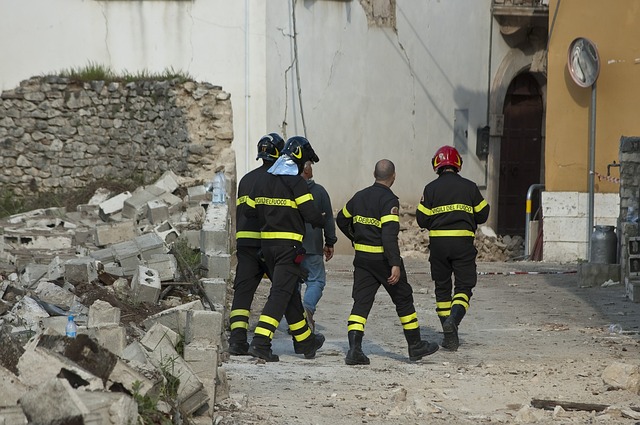 Key Points:
25 Australians and their families have left Gaza and reached Cairo.
Australian officials are helping them with a place to stay and a free flight home.
People in Sydney want the fighting in Gaza to stop.
The Australian government is helping more than 60 Australians still in Gaza.
Recently, some Australians who were in Gaza when the fighting started have managed to leave. They went through a place called the Rafah crossing to get into Egypt and have now reached Cairo. Australian workers there are helping them find a place to stay and have arranged for them to fly back to Australia without having to pay.
The first time they let people leave Gaza, they said 34 Australians and their families could go. But after that, no more Australians were on the list.
Thanks to a deal with some countries, including the US and Egypt, lots of people from different countries have been able to get into Egypt from Gaza.
Back in Australia, lots of people met in a park in Sydney. They have been meeting there every week for a month because they want the fighting in Gaza to stop. A writer named Antony Loewenstein spoke to the people, saying many Australian Jews don't agree with the fighting. Another person, Assala Sayara, said peace is the only answer.
The Australian government is still trying to help Australians who are stuck in Gaza. They say they're doing everything they can to make sure people can leave safely. They're also worried because the situation in Gaza is getting worse. It's hard for people to get things they need, like water and food, because of a blockade.
Some United Nations experts are very worried about the people in Gaza. They say the people there are in great danger and everyone should stop fighting.
An Australian politician, Ed Husic, says it's important to help people get the aid they need. He thinks people should be careful with their words and focus on helping the innocent people who are hurt by the conflict.
The Australian government is ready to help those who can get through the border and come back to Australia. They have plans to take care of them when they get back.
The Australian prime minister said that Australia is also providing relief to other places, such as the Pacific islands, because those regions are unable to provide as much assistance to their own citizens.
An Australian security expert warned that the conflict in the Middle East could spark further tension, so he is keeping a close eye on things to make sure everyone is secure.