Cremating a dead is forbidden in Islam,  even though the person who dies due to Coronavirus can be buried but Sri Lanka has decided to cremate the dead instead of burying them and Muslims are facing problems as they are not informed about the dead.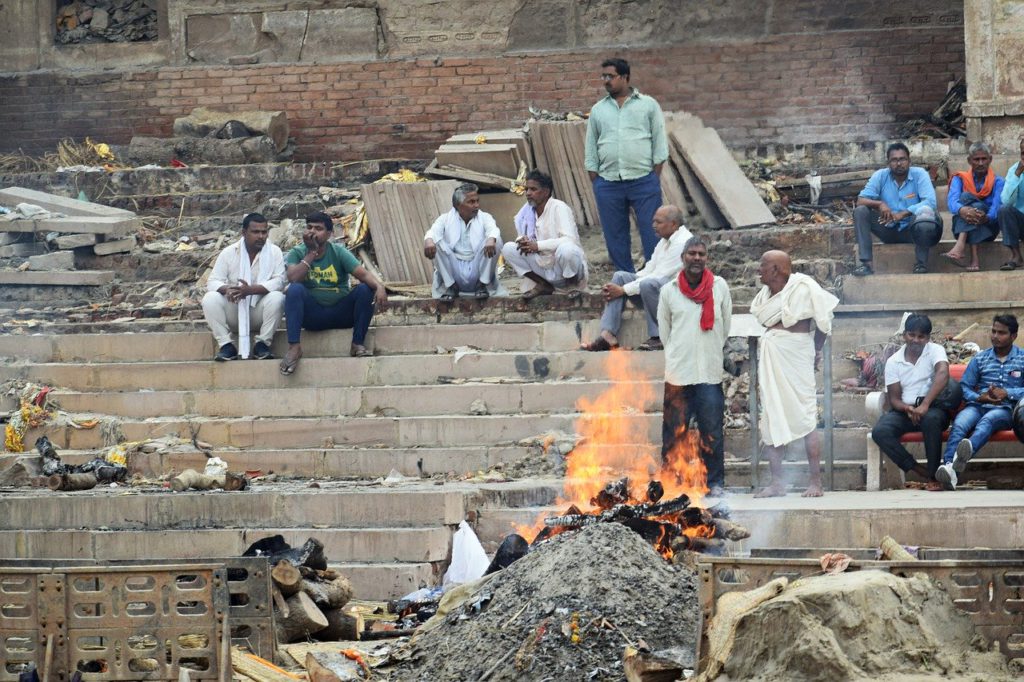 Muslims in Sri Lanka are facing discrimination as Coronavirus dead Patients are cremated.
In Islam, the dead should not be cremated.
As it has been mentioned that Coronavirus dead patient can be buried but Sri Lanka is not following this rule.
Muslim Coronavirus patients who died are Cremated in Sri Lanka.
Sri Lanka has decided to cremate the dead bodies of patients who died due to Coronavirus. Cremating the dead is forbidden in Islam. In Islam, the dead should be buried and not Cremated. All the other nations of the world are following the rule to bury the dead but in Sri Lanka, the Dead Muslims are Cremated.
Also: In UK BBC broadcasted Muslim call to prayer Azaan on Channel4 every morning throughout Ramadan.
Fathima who is from Sri Lanka has been admitted to hospital as she was having respiratory problems and the doctors said that she might have Coronavirus. Her family has to face many problems as they were kicked out of their house and their house was disinfected. The family was not treated well and they were treated like animals,  Fathima's husband reported.
The hospital officials said that Fathima died on her own and her son was asked to identify the body. The family was asked to quarantine themselves for 14 days.  Her husband was reported about the body parts of Fathima which were taken to test them but Fathima's husband questioned why the hospital needs the body parts if she had Coronavirus?? 
In Sri Lanka, the first Muslim to die due to Coronavirus was on 31st March due to which the people there had blamed Muslims for spreading Coronavirus. All the dead bodies of Muslims were Cremated though the bodies can be buried. The doctor there said that the government was following such rule because the burials can contaminate ground drinking water and this rule must be followed by everyone irrespective of their religion.
Also: Coronavirus: Watch Video of Azaan On Speaker In Germany And Netherland.
Muslims are raising questions that whether the person even had Coronavirus? And said that Muslims do not cremate dead and where is the proof that the dead bodies will contaminate the drinking water? All these questions are being asked by the family of the dead. Many believe that they are being discriminated against and treated badly.