Saudi Arabia is allowing only 60,000 people, all from within the Kingdom banning foreign travelers this year for the annual Hajj pilgrimage due to the covid-19 pandemic.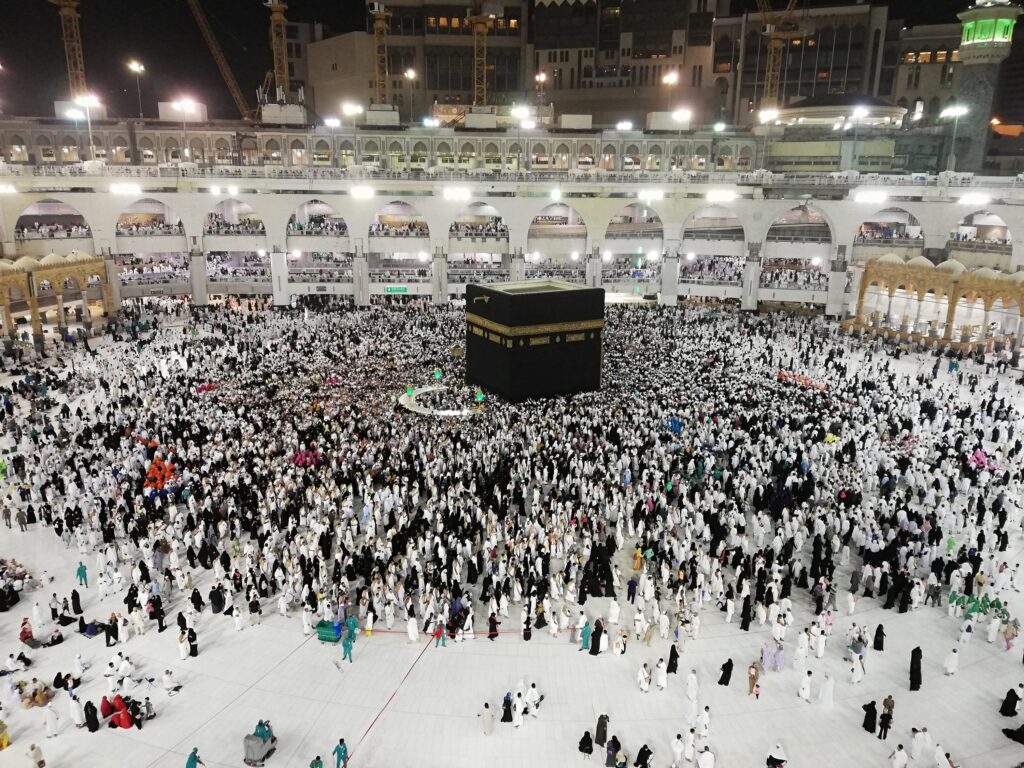 Saudi Arabian Ministry bans foreign travelers for Hajj 2021
Hajj pilgrims are limited to only 60,000 this year, Saudi Arabia announced.
All the pilgrims will be from within the kingdom of Saudi Arabia due to the ongoing covid-19 crisis.
Vaccine mandatory for people wishing to perform the pilgrimage.
Those taking part must be aged between 18-65.
This year's Hajj pilgrimage is limited to 60,000 people, from within the kingdom announced the Saudi Arabian ministry on Saturday (June 12) due to the ongoing Covid-19 pandemic.
Saudi Arabia has said the people wishing to perform Hajj this year must be free from chronic disease and must get vaccinated.
No foreign travelers allowed once again to perform Hajj as Saudi Arabia announced pilgrimage only to the citizens and residents of the kingdom in response to the covid-19 pandemic.
The decision was made by the Ministry of Hajj and Umrah.
The pilgrims must be aged between 18-65 to perform the Hajj pilgrimage which will begin in mid-July under the response of covid-19.
The Saudi Arabia Ministry confirms that this arrangement is made with concern for the health, safety, and security of the pilgrims as well as their countries.
Last year only 1,000 people who are residents and citizens of the Saudi Arabian kingdom were allowed to perform the Hajj pilgrimage. In which two-third were foreign residents and one-third were Saudi security personnel and medical staff.